Boutique Office
Saba Realty Ltd offers a unique business solution to real estate teams that aspire to operate their own business systems to cater to the needs of their customers.
Saba's "Boutique Office" is a business alliance between Saba Management and a real estate team that wishes to own their real estate business supported by Saba Realty Ltd. A Boutique real estate office provides localized knowledge, great customer service, and teamwork to provide extraordinary services to their clients.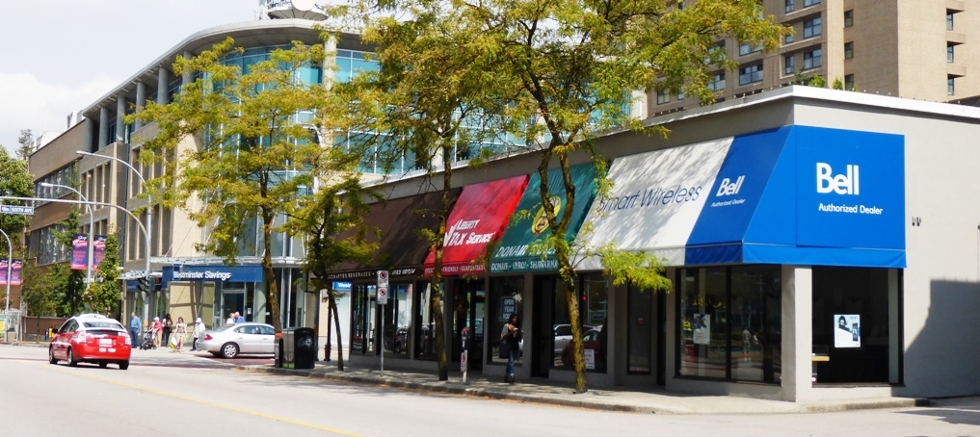 A WIN-WIN Strategic Business Alliance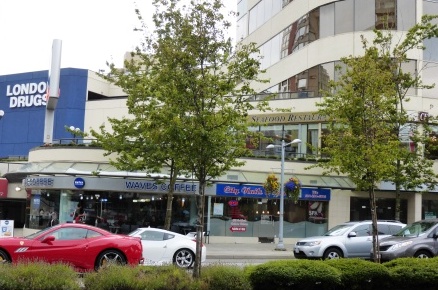 The business alliance involves Saba providing the support of a Managing Broker, Trust Account, Conveyance and Accounting services to the Boutique Office. The owner of a Saba boutique office pays their own business license, office lease, branch real estate licence with BCREC, and all other business expenses. Alternatively, a team of REALTORS® can be licensed with a Saba branch, share the use of the storefront office and pay for their share of the branch's office expenses.
For Saba's support, a Saba Boutique Office operator receives a discount on the fees payable to Saba for deal processing, other fees and charges payable as outlined in Saba's Independent Contractor Agreement.
The business alliance with Saba helps to free up the capital and manpower resources a team will need to support their back-office operations.
Location For Boutique Office
There are many locations where a retail storefront boutique office will work well for a real estate team. Some high traffic locations surrounded by highrise condos and local neighbourhoods like Sutter Brook, Olympic Village, Edgemont, Amberside, Horseshoe Bay, Cambie/S.W. Marine Drive, Lower Lonsdale, Point Grey, Dunbar, Kerrisdale, etc. are worth considering.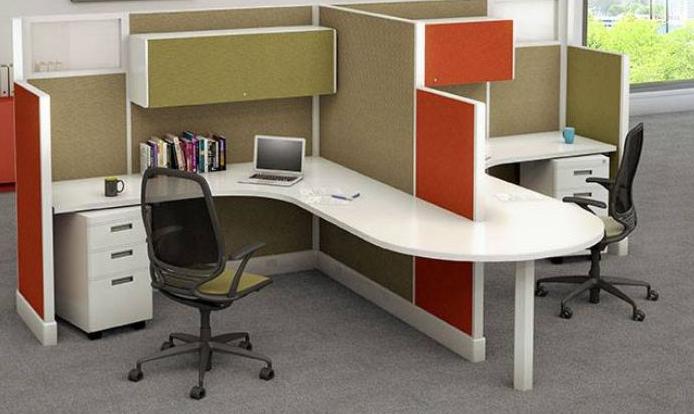 A retail storefront allows an operator/merchant of a Boutique Office to join the local Business Association. There are great opportunities for the operator to connect with other local merchants and to participate in many of the local community business events organized by the merchant association. Such activities greatly enhance the exposure of the Boutique Office to the community where the office is located.
Storefront

Office Setup

An open-office design concept with half wall dividers may be a great solution and a perfect option for a boutique real estate office. The availability of one or two enclosed offices where private conversation can take place is necessary for such an office.




New team members of a boutique office can learn a great deal through exposure to marketing strategies, job-shadowing and field training by the senior realtors. There are occasions where a colleague may be able to add valuable input to an assignment to the team.
---
Phone Contact:
Sandy Li @ 604-649-6612 (Richmond, Surrey/New Westminster, Delta/Langley).
Alfred Kwong @ 778-881-2681 (Richmond, Vancouver, Downtown, Burnaby)
Thomas C.Y. Lam PREC @ 778-386-9828 (Burnaby/New West/ Tricity)
James Wong PREC @ 604-721-4817 (Richmond/Delta/Vancouver)