Why Your Real Estate Experience Matters
You are about to make the biggest decision of your life. Something that must be done right and with care. Let us help you make sure that is what happens.
Saba Realty is a '

No Monthly Desk Fees' membership brokerage

. Our current one-time joining fee to participage in this program is $500.00
(this will be raised in stages to $1,000.00). Our yearly membership cost is $360.00.
Why It Make Sense To Join A Membership Brokerage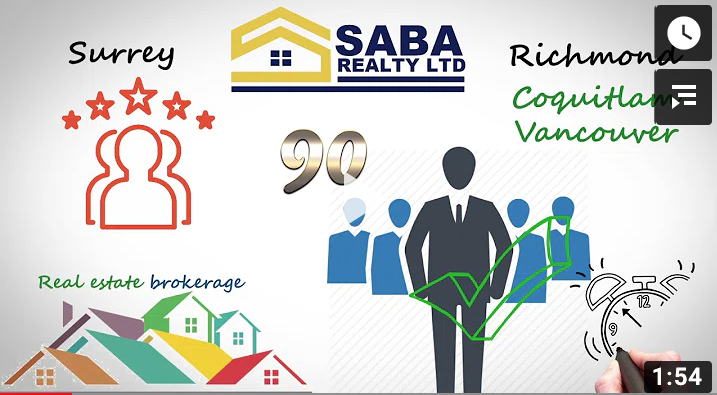 Real Estate The Right Way
Whether buying or selling, I am dedicated in treating your transaction with the upmost of care and trust. Call or e-mail me with any questions you have about buying or selling real estate.
Ready to get started?
Call or Email us today and let's discuss your next home sale or purchase.