---
ABOUT SABA REALTY
Saba Realty Ltd is a

full service

"Membership Real Estate Brokerage" in B.C. There are no monthly admin/desk fees, split-commission, franchise fee, tech fee, etc. to pay at Saba Realty.
As a member of Saba Realty, you get
FULL 7-DAY
managing broker support, Admin., accounting/conveyancing service, on-going agent training, sales, internet/online marketing, and administration support.

We offer 2 membership plans that are designed to cater to the needs of our agents:
1) BASIC MEMBERSHIP PLAN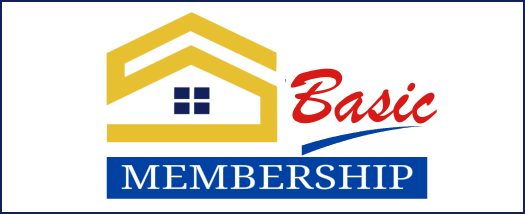 This is a $600.00 a year plan to pay for the company's support services for managing broker support, admin/accounting, conveyancing, sales, marketing and technical support, etc.
2) LIFETIME MEMBERSHIP PLAN
Our "Lifetime Membership" plan has a $1,000.00 one-time joining fee payment, and a yearly $240.00 charge for admin/accounting.

Saba Realty Office Locations
VANCOUVER | RICHMOND | SURREY

Brokerage Support Services
We are 100% committed to supporting your real estate business!
New agent training by qualified instructors Medallion Master Club to get you started.

Sales and marketing training to improve your production.

Commercial real estate training.

24/7 Managing Broker support.

7-day service including evening admin department support.



---

---
Phone Contact:
Sandy Li @ 604-649-6612 (Richmond, Surrey/New Westminster, Delta/Langley).
James Wong PREC @ 604-721-4817 (Richmond, Vancouver, Downtown, Burnaby)
Thomas C.Y. Lam PREC @ 778-386-9828 (Burnaby, New West, Tri-cities)