Saba Realty's Branches & Satellite Offices
Saba Realty's "

Lifetime Membership" business system

is an innovative real estate platform in the right place at the right time.

The company offers a unique business opportunity to motivated entrepreneurs to own their real estate business within the framework of Saba Realty's business system. A selected entrepreneur Realtor has the opportunity to have ownership of his/her real estate business that can generate a recurring residual income.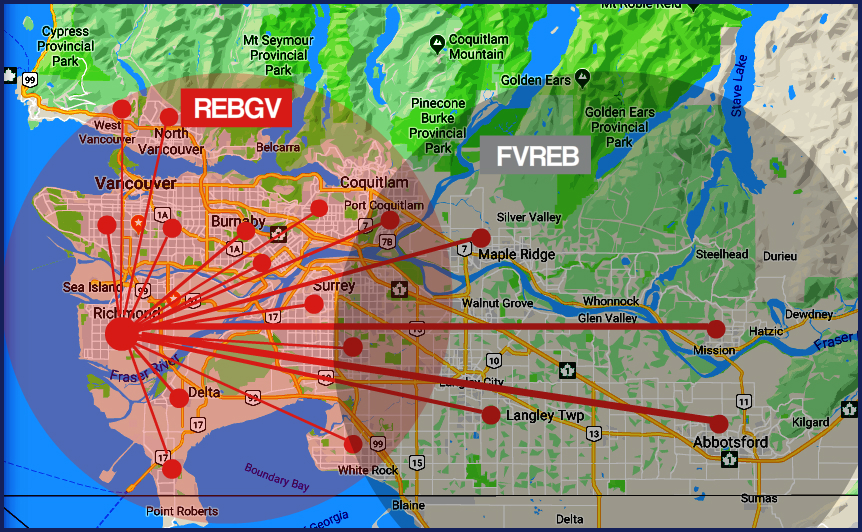 For easy reference, we will refer the entrepreneur Realtors as "Affiliates" of Saba Realty. A Saba Realty Affiliate who jointly works with the company is compensated through business ownership of a performance-based revenue-sharing business model.
Saba Realty Affiliates
Saba Realty's "Branch Office" is a business JV between Saba Realty and a few selected entrepreneurs/Realtors who are Affiliates of the company. We are interested to work with individuals who are self-motivated, business-minded and possess great leadership qualities to lead their agents to achieve set business goals for their respective areas.
A Saba Realty's Affiliate responsibility is to supervise and motivate his/her team of agents on sales and marketing in the area where the branch is located. Saba Realty will provide to the Branch Office, the support services including Managing Broker support, Trust Accounts, Conveyance/Accounting, training and technical support.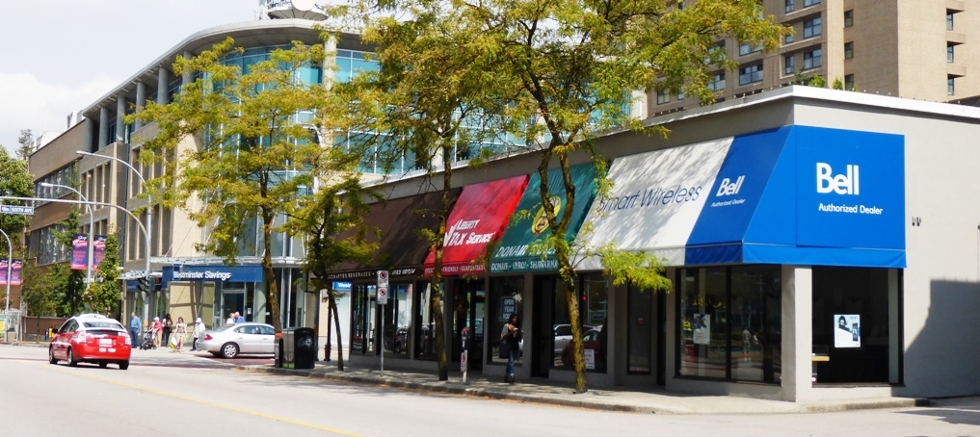 The costs for the Branch Office such as business license, office lease, utilities, and all other business expenses of the branche are shared between the Affiliate and Saba Realty.
A Saba Branch is one that is licensed with RECBC and a member office of REBGV. Presently, Saba Realty is licensed at REBGV through its richmond Office, and FVREB through its office at Whalley Blvd. The company envisages the need for 4 to 5 additional branches as 'brand connections' to Saba Realty's network in the lower mainland of Greater Vancouver, Fraser Valley and Chilliwack District.
Satellite Offices
Within the boundary of a branch office, smaller satellite offices serve as meeting places for a Saba Realty Affiliate and real estate agents in the area. As today's real estate business is highly virtual and homebuyers and sellers are digitally connected to the real estate ecosystem, agents are adapting to the new normal of social distancing and remote work.
A Saba Realty Affiliate at a Satellite Office or Branch will be operating out of a Co-working Office like Regus, WeWork, Network Hub or a similar co-working office, as a "virtual Member" of the co-working office. The Affiliate and his/her team of agents are supported by Saba Realty centrally through Saba Realty's Head Office.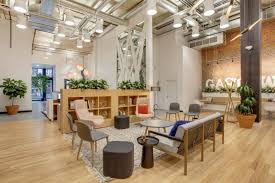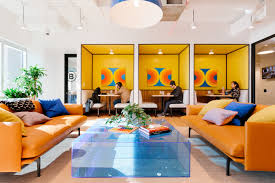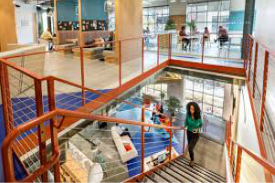 We believe a Saba Realty Affiliate should be able to attract and operate with 100 to 200 agents at a Saba Realty's Branch within 3 to 5 years.
Why Become A Saba Realty Affiliate?
Owning a business is attractive to an entrepreneur Realtor for personal challenge and the financial reward the business can generate for an Affiliate. Once established, the business generates a recurring income and cash flow that can be monetized and evenrually sold if the Affiliate decides to retire from his/her business. As in any business, the valuation of an Affiliate's business is based on its annual business earnings.

Saba Realty's Affiliate program is a win-win business idea for those individuals who have the vision, leadership quality, passion and the drive to excel.
Saba Realty's MLS Website
Saba Realty's Homelists.ca is a MLS® Search portal for homebuyers and sellers. Each city in Greater Vancouver and Fraser Valley has a dedicated MLS® Search website for homes that are listed for sale.
Saba Realty's agents are provided with their own branded websites that are designed for easy search online for homes. The unique features for Saba Realty's MLS® Search websites are search by housing types, price, number of bedrooms, bathrooms, age and neighbourhood.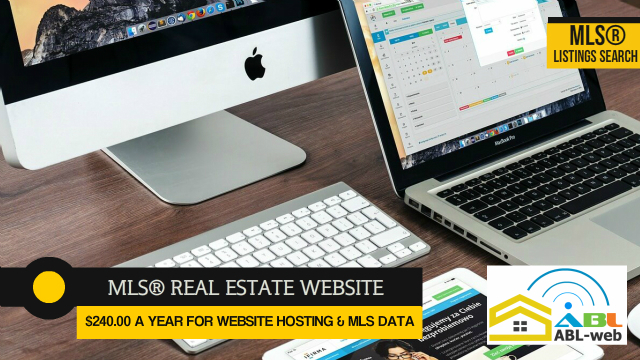 A few sample websites for agents using ABL-Web.com's MLS Search websites are shown here, here and here.

---
Phone Contact:
Sandy Li @ 604-649-6612 (Richmond, Surrey/New Westminster, Delta/Langley).
Thomas C.Y. Lam PREC @ 778-386-9828 (Burnaby/New West/ Tricity)
James Wong PREC @ 604-721-4817 (Richmond/Delta/Vancouver)