Saba Realty's Branches & Satellite Offices
Saba Realty operates a unique "REALTOR® Membership"

business Model. The company's Lifetime Membership plan helps agents to save thousands of dollars a year in office expenses.

The company is constantly looking for business leaders who are self-motivated, possess great leadership quality, organizational skills and the ability to motivate others.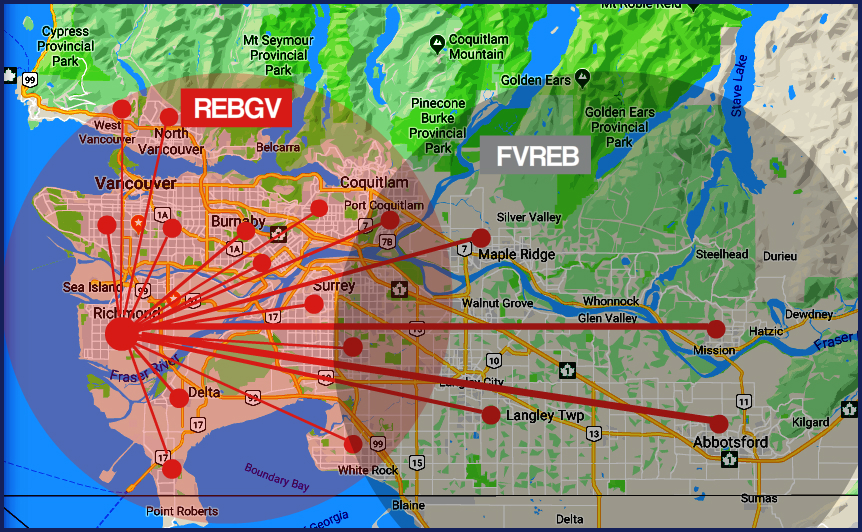 Company Support
The company operates a centralized Head Office to provide Managing Broker support, trust acounts, administration, conveyance, accounting, sales, new agent training, and marketing support to its agents.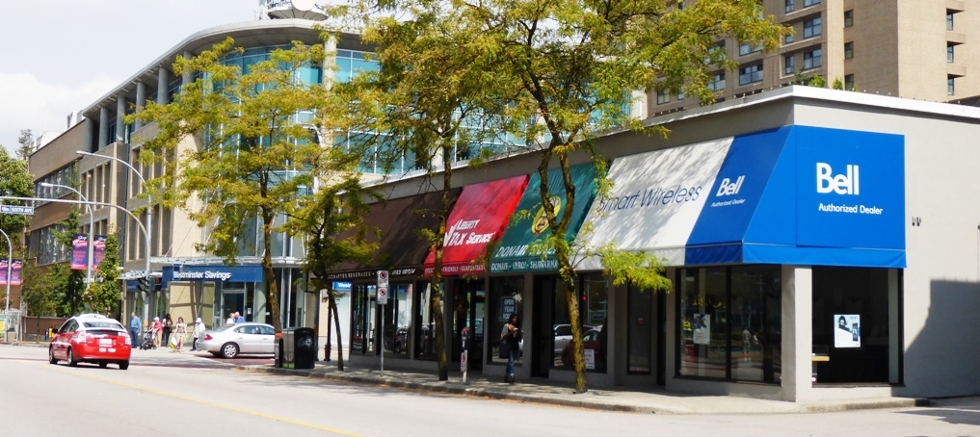 Membership At REBGV and FVREB
Saba Realty is a member real estate brokerage of REBGV and FVREB.
The company's expansion plan (in progress now) requires self-motivated realtors who are interested to expand their management skills to join the company as Branch Managers at various branch locations.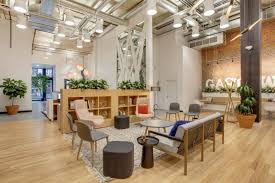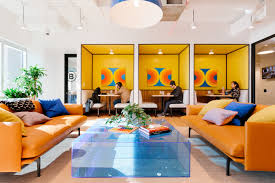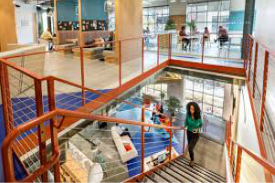 Saba Realty's MLS Website
Saba Realty's Homelists.ca is a MLS® Search portal for homebuyers and sellers. Each city in Greater Vancouver and Fraser Valley has a dedicated MLS® Search website for homes that are listed for sale.
Saba Realty's agents are provided with their own branded websites that are designed for easy search online for homes. The unique features for Saba Realty's MLS® Search websites are search by housing types, price, number of bedrooms, bathrooms, age and neighbourhood.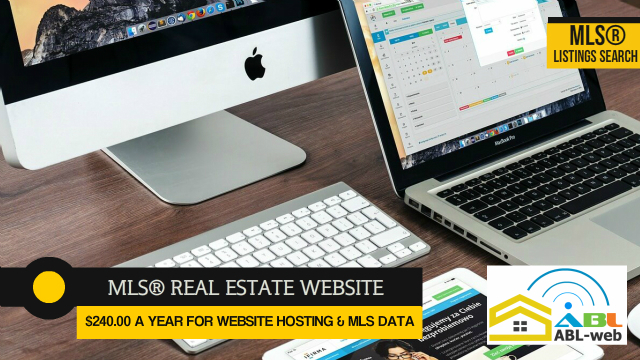 A few sample websites for agents using ABL-Web.com's MLS Search websites are shown here, here and here.

---
Phone Contact:
Sandy Li @ 604-649-6612 (Richmond, Surrey/New Westminster, Delta/Langley).
Thomas C.Y. Lam PREC @ 778-386-9828 (Burnaby/New West/ Tricity)
James Wong PREC @ 604-721-4817 (Richmond/Delta/Vancouver)