Business & Management Opportunities
(JV Partnership Or Management Position)
We Are Expanding
We are looking for 2 self-motivated individuals who aspire to make a career change to operate their own real estate business through a business JV with Saba Realty Ltd. The 2 areas ear-marked for expansion are Vancouver East, Burnaby, New Westmisnter and Tri-Cities area of Coquitlam, Port Coquitlam, Port Moody, Maple Ridge & Pitt Meadows.
Saba Realty offers a unique "REALTOR® Membership" business model which greatly help to reduce an agent's monthly business cost from 50% to 90%!

Saba Realty operates a centralized Head Office support services, including Managing Broker support, trust acounts/conveyance, administration, accounting, sales/marketing support and training to its agents.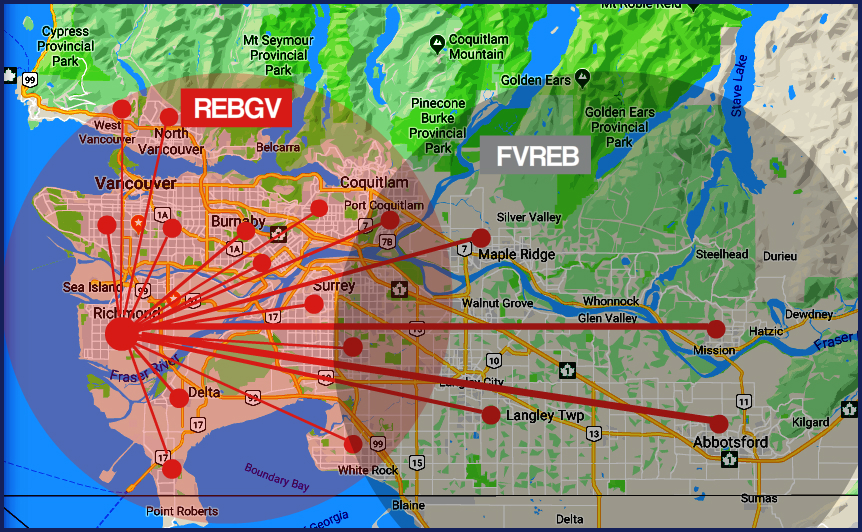 Branch Locations
The 2 new branches the company plans to add to our current Richmond and Surrey loctions are Vancouver and Burnaby (or Tri-cities depending on the availability of the suitable condidates) for these 2 branch locations.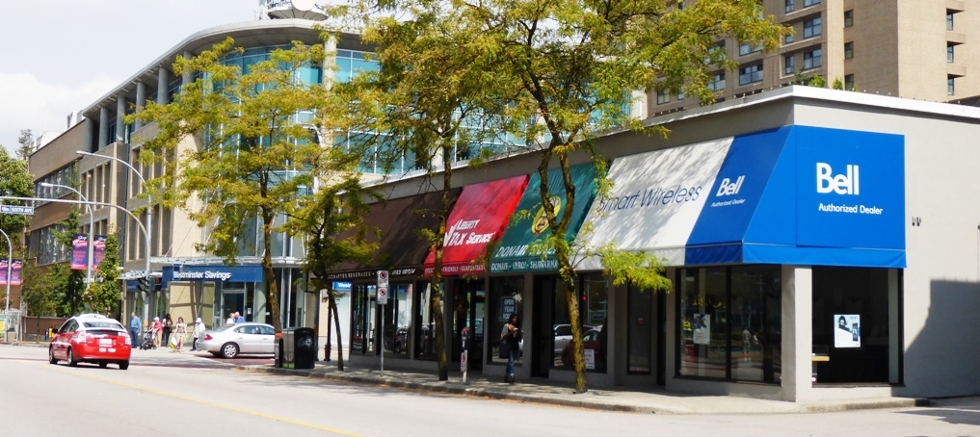 Saba Realty Is Broker Member at REBGV and FVREB
Currently, Saba Realty has 3 office locations: in Richmond, Vancouver and Surrey. The company is a member of the Real Estate Boards of Greater Vancouver and Fraser Valley.
The selected candidates are to operate and manage the agents around their respective branch office in Burnaby and Tri-Cities. The compensation package for these positions include a basic monthly allowance, commission over-ride, new agents mentorship commission split, and referral commission split for deals referred to the branch office.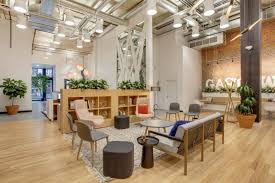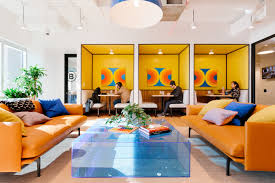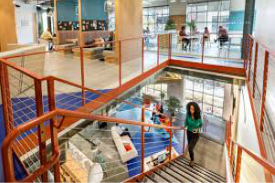 FOR MORE INFO ABOUT SABA REALTY:
James Wong @ 604-721-4817: Business Development Mgr.
(Recruitment - Richmond/Delta/Vancouver/Burnaby/New Westminster)
Sandy Li @ 604-649-6612: Managing Broker.
(Recruitment: Surrey/Delta/Langley/Abbotsford).
Thomas Lam @ 778-386-9828: Sales Manager.
(Recruitment- Tri-cities/M. Ridge/P. Meadows/Mission)
---
Realtor's MLS® Website
Saba Realty owns thier propriatory MLS® Search Website which allows the company's agent to have their own branded website.
The company's website is designed for easy search online for homes by online visitors looking for homes for sale in the lower mainland. Homes listed for sale on the MLS® can be searched using filters; by housing type, price range, number of bedrooms & bathrooms, age and local area such by neighbourhood.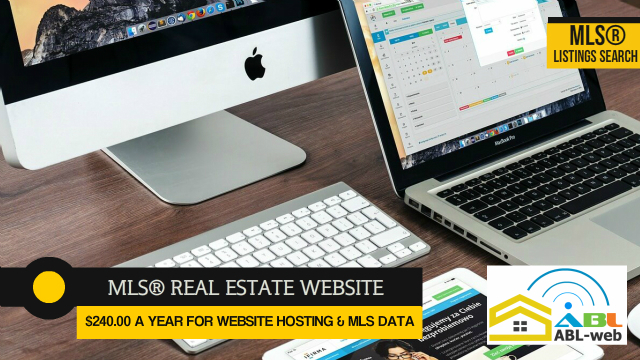 A few sample websites for agents using ABL-Web.com's MLS Search websites are shown here, here and here.

---