FREE Electronic Signatures Signup
for '*Active Agents'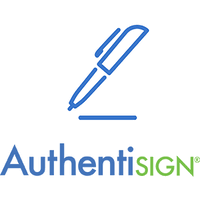 *averaging 4 or more deals a year the past 2 years.
Join Greater Vancouver's fast growing real estate brokerage and claim your electronic signature app.
Contact: James Wong @ 604-721-4817.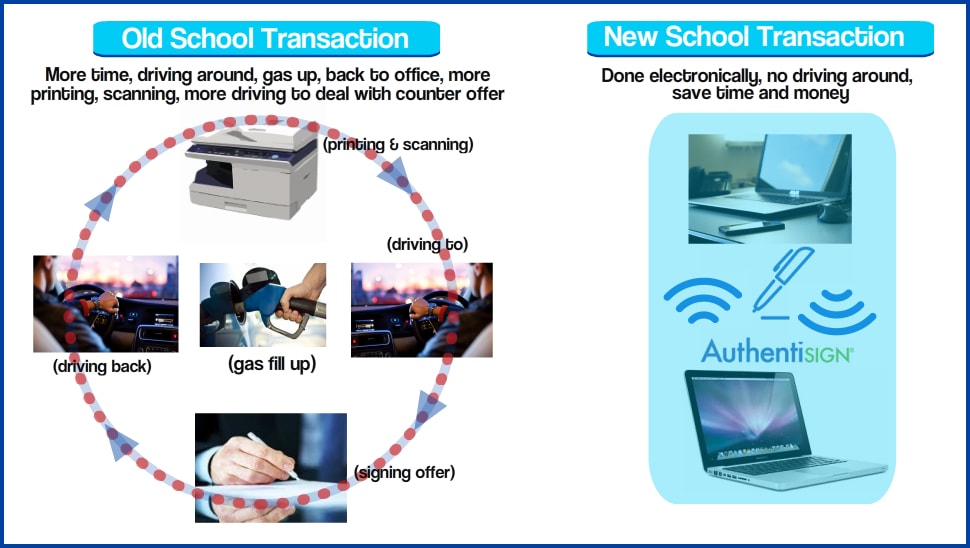 NO MONTHLY DESK FEES!
Why pay a few hundred dollars a month desk/admin fees when you have a choice not having to pay a monthly fee?
Saba Realty's 'Lifetime Membership' No Monthly Desk Fees cost is $360 a yearly. At Saba Realty, you only pay your transaction (deal) fee when you have a real estate deal to be processed by the company.

The Internet Is Transforming The Market
Digital technology brought about by the Internet is disrupting the real estate business. Today's work environment is more mobile and more connected than ever before. You can now operate your real estate business without having to pay a few hundred dollars monthly fees to your real estate brokerage.
The monthly office expenses you are paying can add up to thousands of dollars which you can use for other purposes!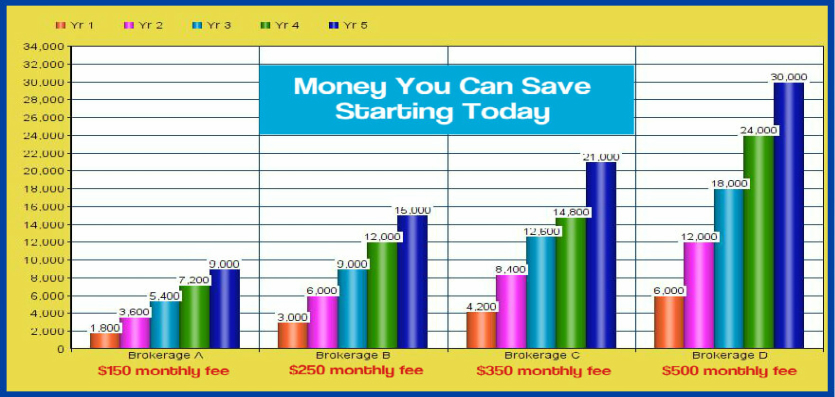 NO MONTHLY DESK FEES TO PAY…
START SAVING TODAY!
"A Dollar Saved is Better than a Dollar Earned – Benjamin Franklin."
>> Join Saba Realty's Real Estate Ecosystem <<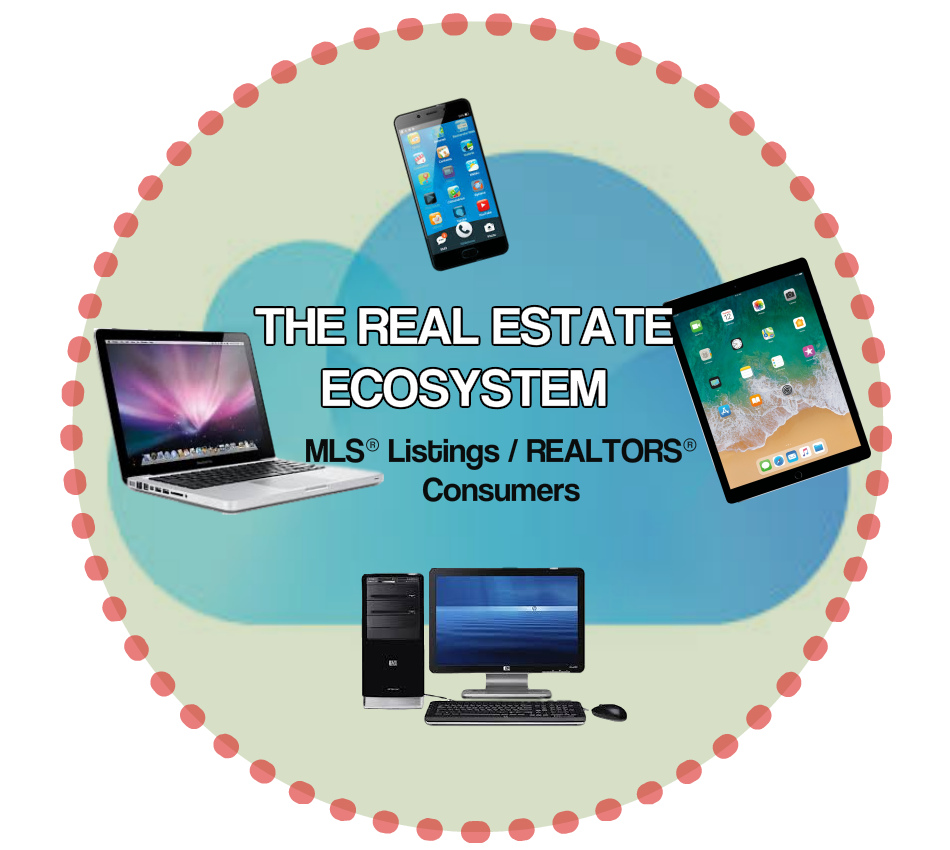 Saba Realty's SERP SERVICE
Should you join Saba Realty's SERP SERVICE to get connected with home buyers and sellers?
Saba Realty's SERP SERVICE allows you to participate in a done-for-you service that you get online leads from buyers and sellers in the area where you work. By design, only 2 to 3 spots are made available to agents in selected cities and neighborhoods as indicated in the map below:
Do Your Need A Real Estate Website?
Find out by clicking this link "why having your real estate website is essential for your business".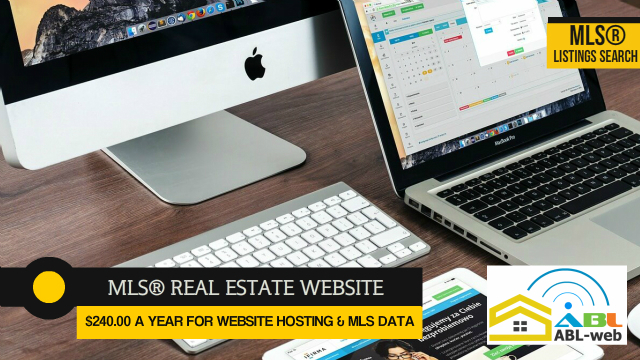 Saba Realty Ltd is A Canadian owned full-service Richmond B.C. based real estate brokerage. We are 100% committed to supporting your business.

---
Changing Market Trend*
The Greater Vancouver and Fraser Valley real estate markets for 2019 are expected to continue the multi-year slowdown in home sales which started in 2017. Home prices are expected to adjust to the current housing market challenges and the dynamics of more supply of homes for sale and weak demand by homebuyers.
The B-20 stress test implemented by the Government on January 1, 2018, was attributed to being the main cause for the crash in home sales.

A speculation tax aimed at absentee property owners that was targeted at homeowners who don't pay much income tax in B.C.

A hike to the foreign buyers' tax from 15 to 20 percent, and expanding it to areas including Victoria, Nanaimo, the Fraser Valley, and the Okanagan.

A property transfer tax (PTT) hike for homes worth more than $3 million.

A registry that would record contract assignments in the pre-sale market.
---

For Quick Response, Kindly Contact:
Thomas Lam: 778-384-9828
Sandy Li: 604-649-6612
James Wong: 604-721-4817