Vancouver "REALTOR® Membership Real Estate Brokerage"
Saba Realty is a "
Membership Brokerage

" for real estate agents in B.C.

Whether you are a new agent just starting your career in the real estate business or a seasoned realtor, you will be pleased to work at our brokerage. We offer you tremendous real estate experience we can share with you. In addition, you will benefit greatly at our brokerage, saving hundreds of dollars a month on office expenses which you would have spent at other brokerages.
Why continue to pay high monthly office expenses when you can join a Memberhsip Brokerages?
Join Greater Vancouver's fast growing real estate brokerage.
James Wong @ 604-7214817
Area Manager (Vancouver/North, Shore, Burnaby, Richmond, Ladner, Tsawwassen)
Thomas Lam @ 778-386-9828
Area Manager ( Burquitlam, Tri-cities, P. Meadows, Maple Ridge, Mission)
Sandy Li @ 604-649-6612
Managing Broker & Area Manager (Surrey, White Rock, Langley, Abbotsford, Chilliwack District)
Alfred Kwong @ 778-881-2681
Manager Broker - Property Management
---
Saba Realty's MLS® Search Website
You can own your personalized MLS® website for just $240.00 a year to promote your brand and services to your customers - choice of contemporary template or traditional-format template. There is a one-time $75.00 setup cost.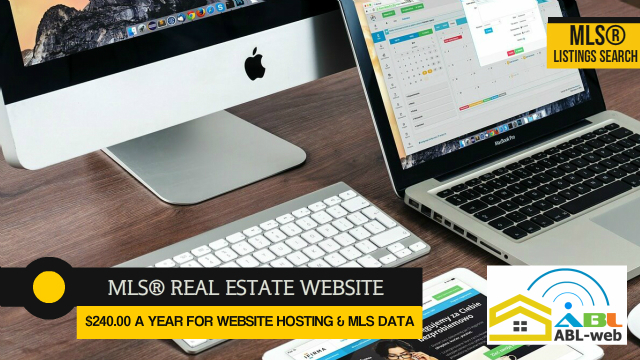 Saba Management

For Quick Response, Kindly Contact:
James Wong: 604-721-4817
Sandy Li: 604-649-6612
Thomas Lam: 778-384-9828