It's time to get social and get to know your fellow realtors.
Saba Realty's Christmas Dinner - Dec 10, 2019
Saba Realty held its first annual Christmas dinner on December 10, 2019 at the Starlight Casino in New Westminster.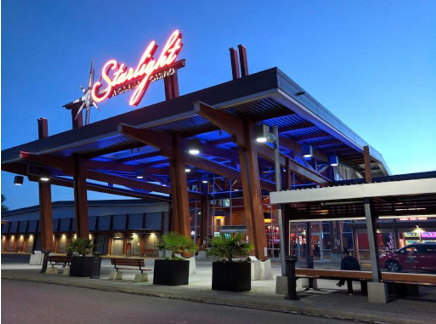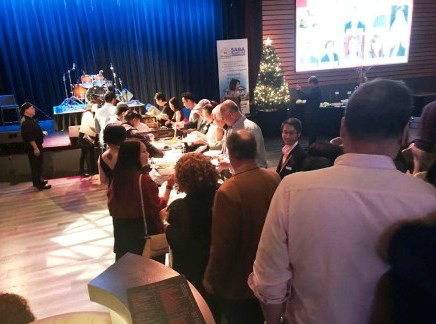 Management Meeting In Coquitlam
The management of Saba Realty held its working luncheon meeting at Austin Fish & Chip Family Restaurant in Coquitlam.
Field Trip - Court Foreclosure
Sandy Li leading a group of Saba Realty's agents to attend a Vancouver court foreclosure and enjoying lunch together.