Management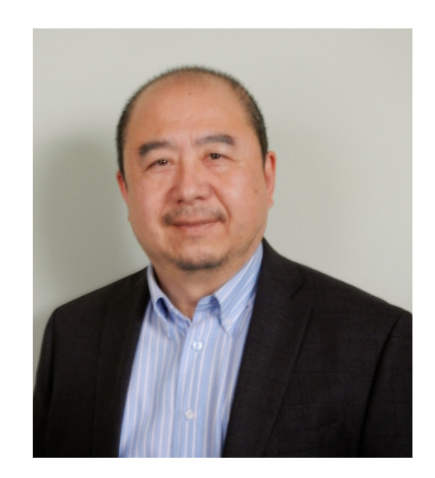 Sandy Li - Managing Broker (Recruitment Manager: Fraser Valley Regin)
Sandy has diversed experiences in Business Management and Business Consultancy. He is the President and Managing Broker for Saba Realty Ltd.
In 1993, Sandy obtained his Broker License for real estate trading service, strata management and property rental. He has dedicated his time to serve the real estate needs of many of his clients. Sandy is recognized by the Greater Vancouver Real Estate Board winning the award as an elite REALTOR and a member of the Master Medallion Club.
Sandy is also a Licensed Builder. He had built many homes and managed over 150+ homes. Sandy is the Founder of "Coffee Club" a real estate residential and commercial trading course since 2014.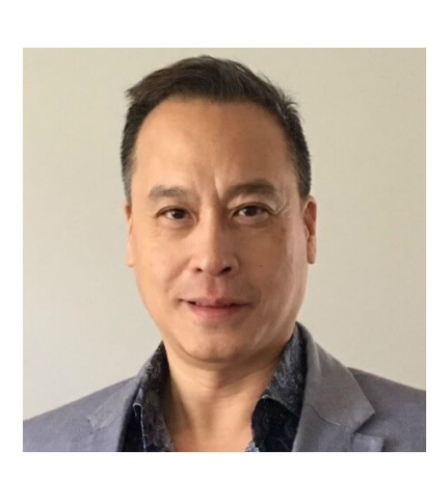 Thomas Lam (Recruitment Manager: Tri-cities/Maple Ridge/Pitt Meadows/Mission)
Thomas has extensive management experience in negotiation, coaching, planning and project management. Since joining the real estate business in 2011, Thomas was awarded Certificate of Membership in the Medallion Club of the Real Estate Board of Greater Vancouver in 2014, 2015 & 2016. He was rewarded for his hard work, success over the years and recognized as being a part of the elite Top 10% Realtors in the GVRD.
In 2017 Thomas joined SABA Realty Ltd's management team where he can further assist you to expand your real estate business. You can depend on Thomas for his knowledge, experience and negotiation skills to help you develop your real estate business.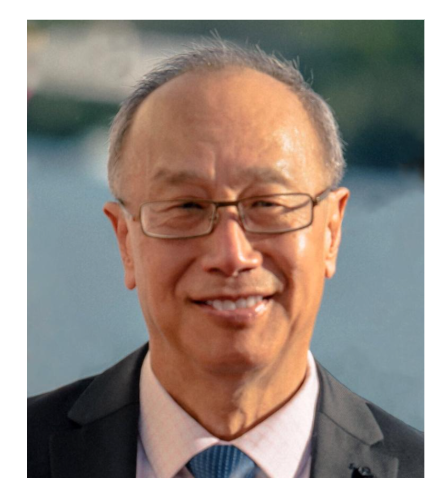 James Wong (Area Manager: Vancouver/North Shore/Burnaby/New West/Ladner/Tsawwassen)
James Wong has over 31 years experience in the real estate and over 8 years working as a mortgage broker. As a Medallion Club member and a part of the elite Top 10% Realtors, James was recognized for his dedication and hard-work by the Real Estate Board of Greater Vancouver.
James is an active REALTOR® in the Vancouver, Burnaby and Richmond real estate markets. He is also actively involved in commercial properties, including apartment buildings, hotels, and businesses with or without properties. In addition, James has a good network of REALTORS® who are actively working with him on land assemblies and commercial properties. They work together to sell multi-family townhouse/condo and mixed-use retail/condo development sites to investors and developers.
At Saba Realty Ltd, James is the Business Development Manager who is responsible for developing the company's expansion plan and to provide internet marketing support to the company's agents.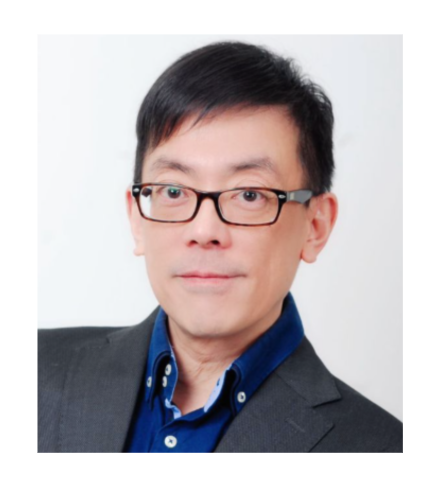 Alfred Kwong - Managing Broker
Alfred has been in the real estate business for 32 years since 1989. He is a Managing broker for Saba Realty Ltd.
He specializes in Residential, Commercial and Rental Property Management in Greater Vancouver.
He is involved with the Vancouver Legacy Lions Club Charter as their Secretary. He was elected as Club President two years in a row and earned the Excellence of President Award. He is also the Secretary of Ling Nan Club, a non-profit organization.