New Agents - Cost Efficient Option
Starting a new career in real estate is tough for new agents. After much research into which real estate brokerage to join, most are confronted with the decision to join a high cost real estate company, or a low cost company. It always come down to the question of training, and whether the management an agent plan to join can provide the training they need to learn the business.
The important consideration in favour of a low-cost brokerage is the management commitment to help its new agents. For new agents in the Greater Vancovuer and Fraser Valley area, they should talk to as many other realtors as they can find, and research how best they can learn the business without burning a big hole in their finances working at a high cost brokerage.
The key to their final decision as which company to join is whether they the brokerage they are joining can help them learn the business quickly. We have the training program, and we are willing to support and help our new agents to develop their real estate careers. It needs not to be too expensive for any new agent to learn the real estate business to have a great career to be a great REALTOR®.
Your Real Estate Experience Matters
You are about to make the biggest decision of your life. Something that must be done right and with care. Let us help you make sure that is what happens. Weather you an active or not so active REALTOR, you will reatly benefit by joining our Brokerage.
Saba Realty is a "Membership Brokerage"
Click here to learn more about Saba Realtys Membership Plans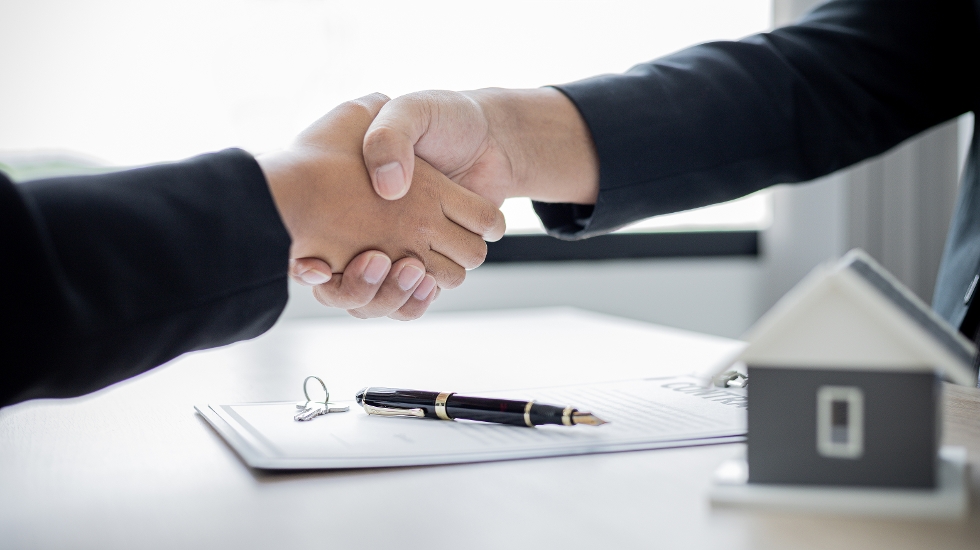 Still have questions, call us and we will tell you why it makes sense to join us
Fast Start For New Agents
Starting a career in real estate requires an investment and your commitment to your real estate business. Consider the startup costs which can break many agents before they have a chance to establish their business. As a newly licensed agent, Saba Realty helps get your real estate career started in the right direction.
Talk to us about enrolling in an accelerated learning program to ensure you pass the exam. Learn more about Saba and what we offer to help you to become a real estate agent.
After you have successfully completed your pre-licensing exam and BCREA Applied Practice Course, you need on the job training and learn the insider knowledge on how to become an effective and successful agent. The training is conducted by your Managing Broker who will also coach you to complete your in-field assignments.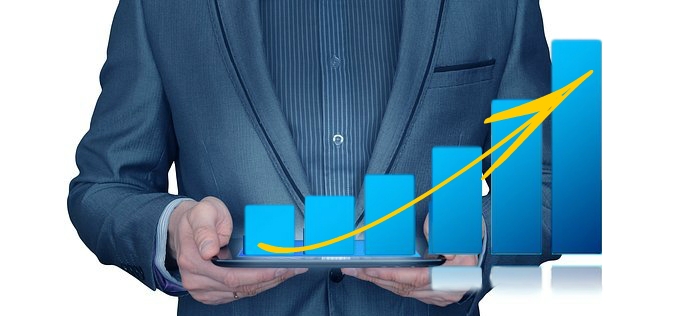 At Saba Realty, we provide training with hands-on excercises and role plays and similations on listing and selling a home, prospecting, handling objections and many other aspects of the real estate business.
One of the many reasons new agents start their career with Saba is the knowledge that to be successful in your real estate business, you need to work alongside with successful agents around you.
Our commitment to continually build a community of profesional agents and our unique inclusive company culture are the reasons for our success in the BC real estate industry. The real estate industry is changing, and with this imminent change comes a responsibility to stay on top of our game.
For information on provincial licensing requirements, training and joining Saba, contact us today!
Sandy Li @ 604-649-6612 (Surrey/New Westminster, Delta/Langley).
James Wong @ 604-721-4817 ( Vancouver/Richmond/Burnaby/Ladner).
Thomas C.Y. Lam PREC @ 778-386-9828 (Burquitlam/New West/Tri-cities).